What is CLIQTRIX?
CliqTrix is the app building contest by Zoho where students can build real-time apps on Zoho's messaging platforms.
You can either choose to:
Build a productivity app on Zoho Cliq
that will immensely help people in their everyday workplace.
Build a website bot on Zoho SalesIQ
that will interact with the website visitors and help them with making the right choices!
What's in it for you?
You stand a chance to win an internship opportunity in Zoho and
Cash prizes worth ₹ 2,00,000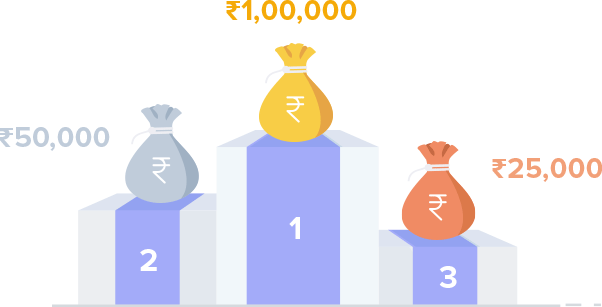 ₹1,00,000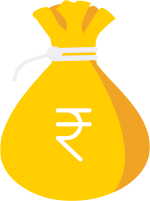 ₹50,000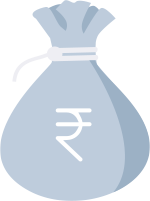 ₹25,000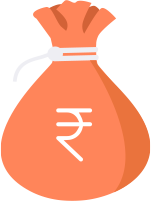 and 5 prizes of
₹5,000
each
Timeline
July 15
Registrations open
Aug 31
Registrations close
How do I get started?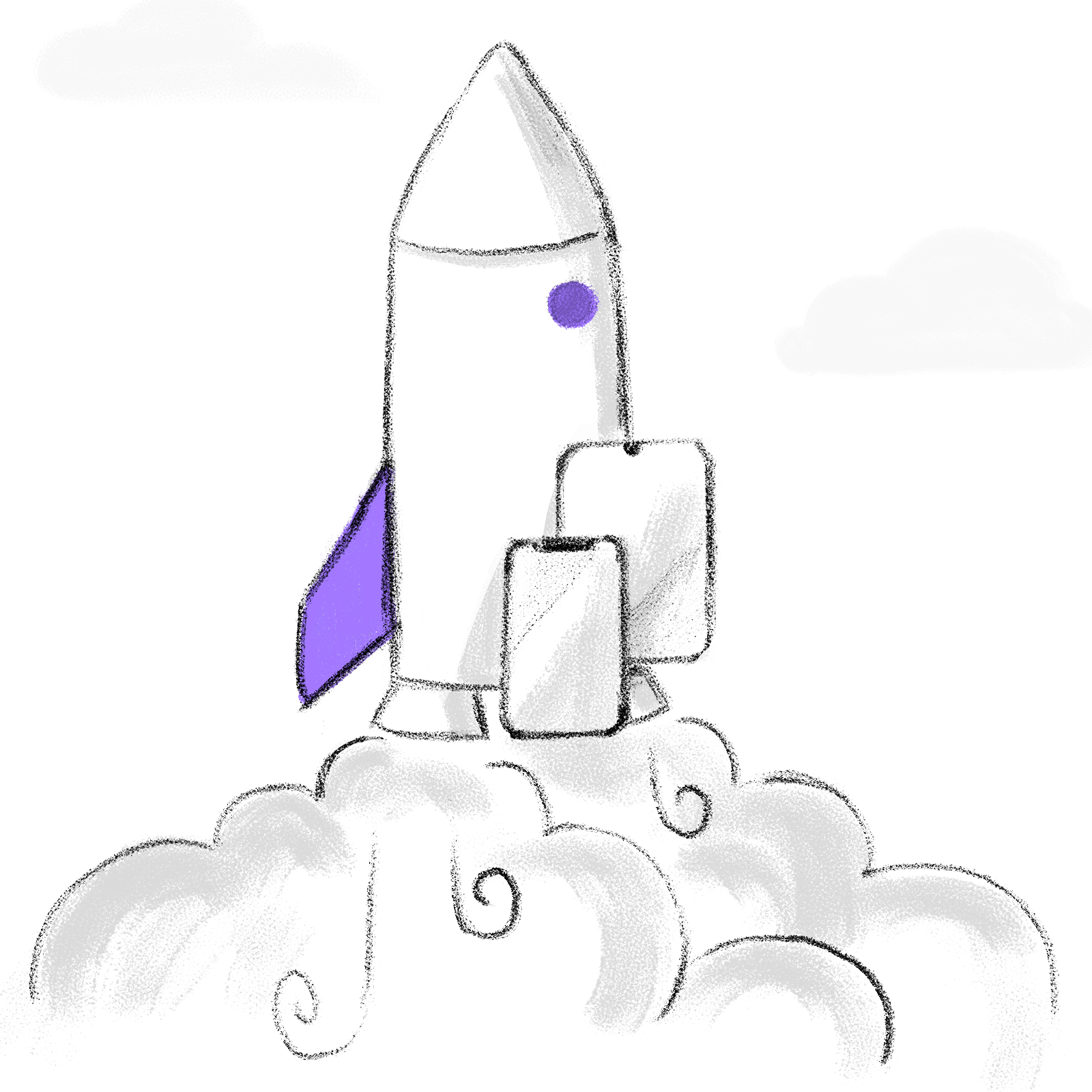 Register for CliqTrix and we'll shoot you an email with all the info.
Then take a look at the Past Contests and go through the help material we send you.
You will be building your app or bot with Deluge—Zoho's scripting language and Zia Skills Platform—Zoho's AI.
You can also build your own app on other platforms and connect it with Cliq or SalesIQ
What can I build?
Anything! As students, your brain is a power house of ideas and so we give you free reign to come up with your Cliq app or SalesIQ bot. But we do have certain expectations and rules.
You will be building a productivity app on Zoho Cliq. Zoho Cliq is a business chat application and many businesses use it to communicate and organize their work within their company.
A business chat tool is most effective when it offers productivity tools and integrations with other third party applications. This is what you will be working on!
You can either build a stand alone app in Cliq or an Integration connecting Cliq with another third party software.
Use Cases
SalesIQ is a business live chat software that is used by companies on their website/mobile apps for customer engagement. It has features like live chat, visitor tracking, and intelligent triggers.
A live chat works best when it has a Bot that can respond to the visitors questions and guide them through the website/mobile app. These bots can be customised from scratch based on requirements. This is what you will be working on!
Your bot should engage with the visitor, collect information and trigger a workflow. The possibilities are endless.
Psst... the TrixBot you find in this page is a SalesIQ bot!
Use Cases
Rules
Teams
You can participate individually or as a team of 2.
Entry Criteria
You should be an under graduate student of any stream in Engineering or a bachelors in Computer & IT (B.Sc). You must be a student at the time of participation (2nd year/3rd year/final year).
App Criteria
You should submit only One final app to us, it should either be a Cliq App or SalesIQ Bot.
If a Cliq app, then it should have at least one command or bot, and also you should not build an app that is already listed here.
If SalesIQ bot, then the bot should engage with user, collect data and have a workflow (i.e. collected data should be funneled into a tool/database).
FAQs
Where should I build the app?

Cliq app - You can build your Cliq app within Cliq platform using Deluge (Zoho's scripting language and very easy to learn!)

Zoho SalesIQ Bot - You can build your bot on Zobot, the bot building platform of Zoho SalesIQ.

What is the programming language I need to know?

You will be building your app using Deluge, Zoho's online scripting language. Learn more about Deluge here.

Can I use any other language other than Deluge?

Yes, you absolutely can!

Cliq app - You can build using any platform and host it on a cloud service like Azure, Heroku, AWS and then connect it with Cliq

Zoho SalesIQ bot - You can build on any of the following platforms - SalesIQ Scripts, Zia Skills, Dialogflow and Watson. All these platforms are accessible from within Zobot!

Your imagination is your limit!

What are the prerequisites for participating in the contest?

The only criteria we have is that you must be a student as of 2019. If programming interests you, and you have a quest to learn, then this is the contest for you!

How many apps can I build?

You should submit only one final app to us, either a productivity app of Cliq or website bot of Zoho SalesIQ. However, you are free to explore all the capabilities of both Cliq and Zoho SalesIQ during the time of the contest.
Will there be any training provided?

Yes, we will provide training via webinars (online videos), and we also have detailed help guides to take you through Deluge and our developer platform.

My friend and I are from different colleges. Can we register as a team?

Can I add a team-mate once I register?

Yes, you can. Drop in an email to us at contact@cliqtrix.com and we will help you out.

How will I get updates about CliqTrix?

We will send you emails for major announcements. You will also be joining a few channels in Cliq (a large group chat with other Trixsters where we will post announcements and you can ask us questions).

Will I receive certificates?

Certificates are awarded to members who are chosen for the Finals and are invited to present their app in Zoho Headquarters, Chennai.